Police respond to fifth shooting in four days in South Bend
Posted: Dec 26, 2015 6:54 PM EST
Updated: Dec 26, 2015 6:54 PM EST
By Andrea AlvarezCONNECT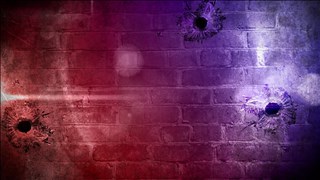 SOUTH BEND, Ind. -
South Bend Police responded to the fifth shooting in the city in the past four days.
The shooting happened around 2:30 p.m. on the
500 block of Allen Street in South Bend
.
When officers arrived on scene, they say there was a male with a single gunshot wound to the chest.
He is being treated at Memorial Hospital and is said to be in stable condition.
"It seems the parties involved possibly were in some type of verbal argument prior to the shooting," said Lieutenant Dominic Zultanski.
Police say they do not have anyone in custody as of now but are continuing to interview a number of witnesses.
With the four other shootings happening around South Bend in the last four days, Lieutenant Zultanski says they have found no links between the other shootings.
Police spent the afternoon collecting evidence on the scene including looking in a white pickup truck that neighbor's say the victim tried to drive after being shot.
No descriptions or names of the people involved have been released but police say they have a possibility of one suspect.
We will update this story with any developing details.
http://www.abc57.com/story/30833557/pol ... south-bend